Neurovations Medical Education Portfolio
Neurovations Education is a perfect blend of the latest research, policy, academia, and cutting-edge science.
Neurovations, a patient care and innovation company, was founded in 1992 by CEO Dr. Eric Grigsby. Today, Neurovations is a national leader in medical device and pharmaceutical innovation, clinical research, and a world-class education program focusing in pain and neuroscience. Dr. Grigsby is deeply connected to the healthcare community through our non-profit HealthRoots Foundation and to the Napa community through Rocca Family Vineyards, a producer of award-winning wines.
Our unwavering mission is to inspire hope and to contribute to the health and well-being of our patients and communities through integrated clinical practice, research, and education.
It was an EXCELLENT conference. I am so grateful to have had the chance to go and learn about a more peripheral part of my practice, from the global experts in the field.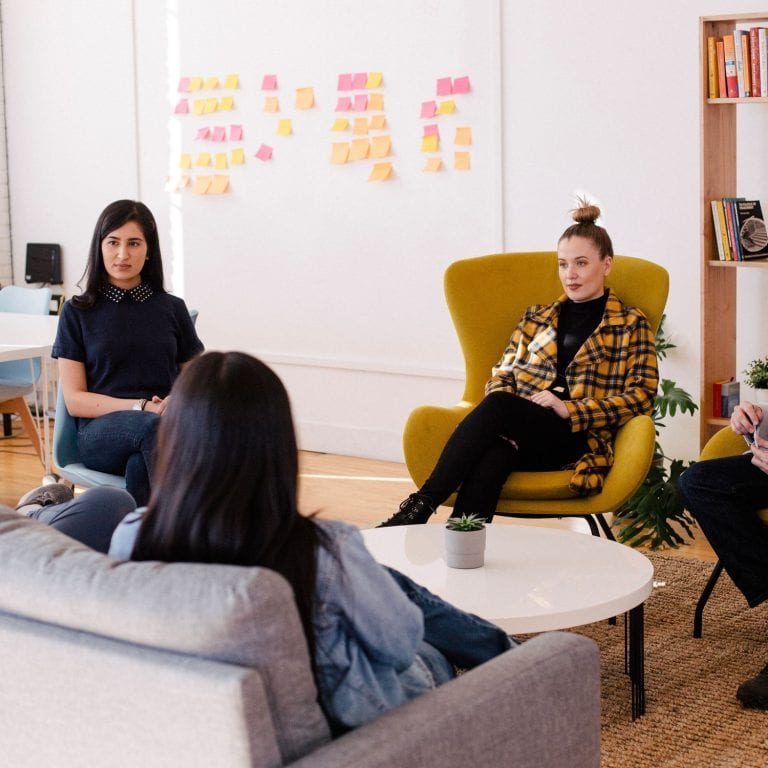 Dr. O'Neill
Napa Pain Conference
Continue the already excellent presentations of emerging concepts and technologies.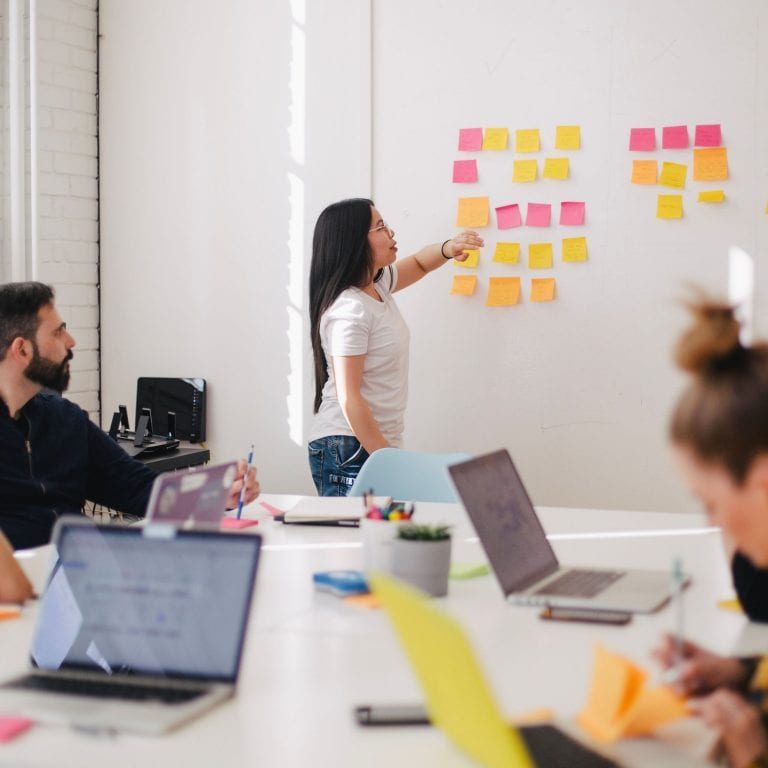 Sten Kramer, MD
Kaua'i Pain Conference